Application of industrial robots
In the medical and pharmaceutical industries
For any product that affects human health, quality standards cannot be fully complied with. Whether you are making implants or tablets, with industrial robots for medical technology and medicine, you can have maximum accuracy and speed, as well as safety, low particle dispersion, and clean surfaces.
This is true if you are a research institute looking for specific automation solutions. For example, if you want to handle hazardous substances in your clinic or pharmacy and you care about operator safety and efficiency, six-axis industrial robots, FAST Picker or SCARA – are a good choice for clean or sterile environments.
Operational robots, medical robots, or surgical assistants – all that matters is accuracy.
High-precision robots as for medical and surgical assistants
Donor's hands have been redefined: what has long been recognized as a standard method in the industry is now finding new applications in medicine. Medical robots are advancing not only in drug production but also in the operating room. If you, as a physician, need high-precision, silent, and flexible robots that meet all the criteria for sterile surgical conditions, we recommend the best robot.
Deburring, polishes, plastic injection molds – industrial robots combine quality, precision, and usability.
Future formula: a robot for medical equipment
As a medical device manufacturer, you are expected to have international expertise in your field. And we as mechanical engineers are proud that with various specialties with scientific understanding and technical perfection, we have been able to achieve robotic solutions for safe and efficient developers.
We are pleased to be your partner and supplier for robotic applications such as complex orthopedic implant processing. You will find more advanced work to see and relieve your employees of repetitive tasks. Our robots are also a great option for plastic injection machines or assembling blood pressure monitors, heart rate monitors, and injection bags.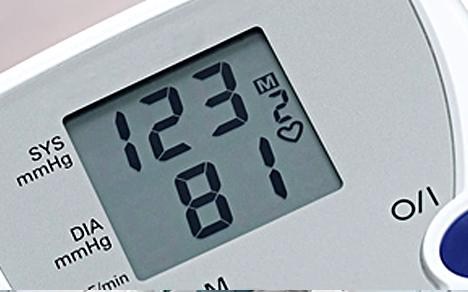 Pharmacy and biotechnology
Reduce the working time and packaging of injection bags, syringes, and vials.
Advanced performance in the production of drugs
Performance, operator safety, and maximum product quality – this is what you expect from a robot-assisted automation solution. What sets Sorin Farbod apart is our technical expertise.
We optimize drug production processes, whether handling primary packaging such as syringes and injection bags or secondary packaging such as folding boxes and cartons. We implement both simple and complex solutions for loading and unloading in your machines and systems to achieve decisive quality and performance.
Medical research and development
Solutions for complex technical study plans and modern research conditions
Research and development: Robots will be needed soon
Deadlines and accuracy in research and development are very important in every aspect. If you are a research institute or company looking for automation solutions, you have come to the right place. If, for example, your business involves providing cells with methods for measuring high flow rates or filling the culture medium, we can help you.
If you still do complex tasks manually, Sorin Farbod can provide a good solution for their automation. Of course, we, as a company with a long tradition in robot innovation, also have executive experience.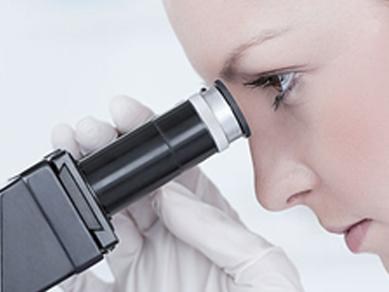 Safety and performance for pioneering treatment options that benefit patients.
Safe control of chemotherapy agents: robots in pharmacies
If you are a pharmacist, logistics, or physician, you are aware of the benefits of automated drug management, robotic patient collection, and treatment systems. Robotic arms are a reliable alternative to the human hand in the challenging task of distributing cytostatic drugs and oncology. If you want to keep your employees from doing repetitive tasks in the production of chemical drugs, we have a wide range of robotic solutions.
In addition to filling syringes or injection bags, robots securely control toxic drugs, both in preparation and in doses. This reduces the workload of your employees, while also reducing their health risks.